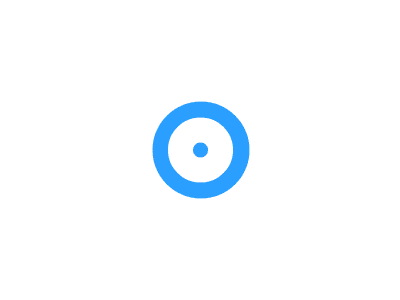 Top
Facilities
The facilities we feel proude to serve to our students.
School Library
The School Library is open to all bonafide students of the school. All classes are provided with at least one library period per week. There are more than 5,000 books on various topics.
Computer Education
The school has well equipped computer lab. For all the students basic computer knowledge is important. Computer education is imparted to all the students of our school.
School Transport
The school owned buses help students commute. The routes of the school buses are drawn and the parents should consult the school transport in-charge for necessary details. Bus facility is not mandatory.
First Aid
We take care of our student real very well thought the school has first aid medical facility for any medical emergency. We take of students as our own kids.
Laboratory
Learning through hands is a potent way and this facility is provided by well- equipped laboratories in Physics, Chemistry, Biology and Computer Science.
Sports
Its neccesary to make our students mantaly sharp and strong, but it is also as important to make them phisically sharp and strong.